SUSTAINABILITY IS AN INGRAINED PART OF JOE'S LIFE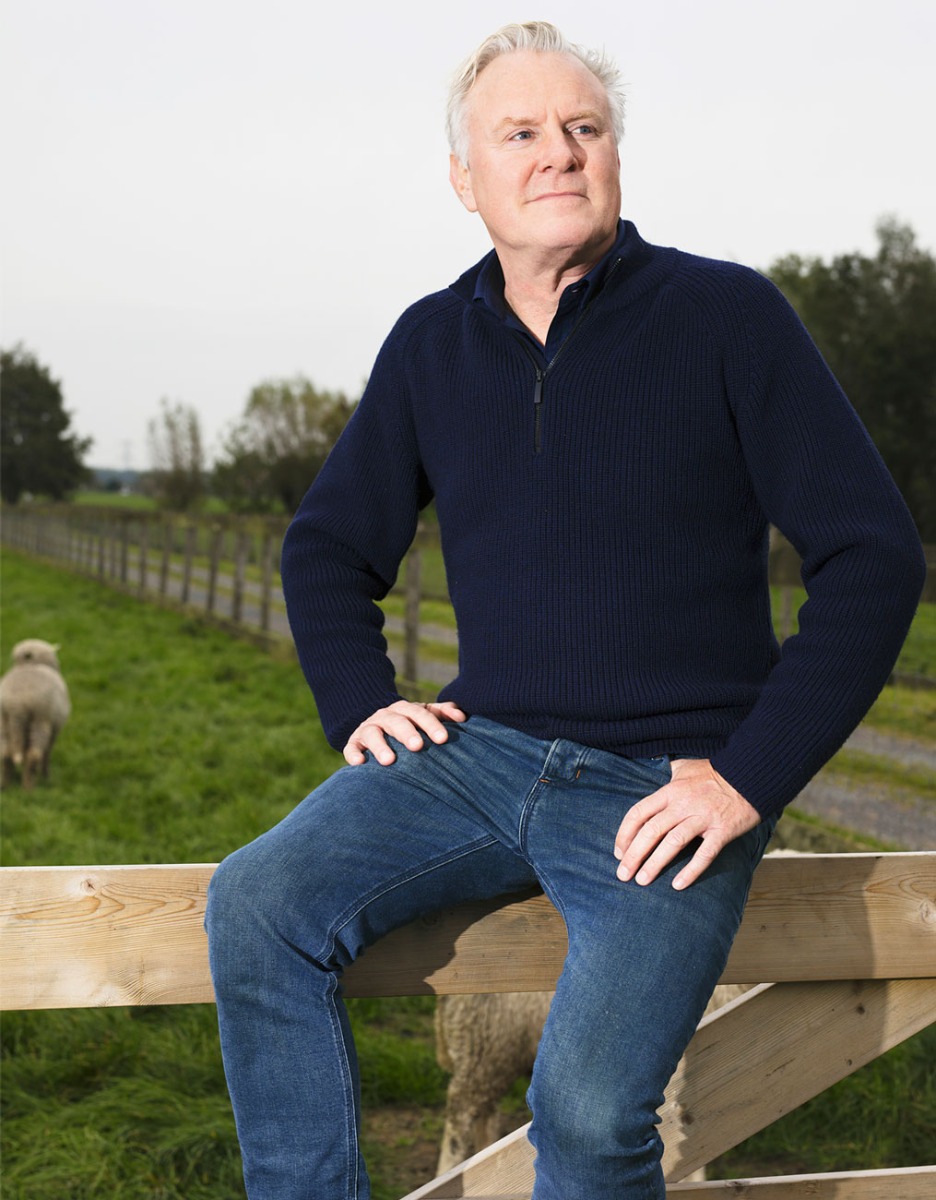 When I started Joe Merino, it was clear to me that sustainability had to play a key role. Not because it is a trend but because it is something I feel strongly about. Being proud of what we make to me also means being proud of how we make it and take it to the customer. It is the essence of Joe Merino: Making good-looking essentials for men from Merino wool. I say essentials, because we don't make seasonal collections, but only styles that will serve you year in year out. For the same reason we never do sales, because we never build stocks that have to be destroyed. Slow fashion in the true sense. What's more, wool is one of the more sustainable materials because it is fully biodegradable.
Of course I am well aware that sustainability in fashion is a complex issue, especially if you're on a mission to make men's wear of beautiful Merino wool at a reasonable price. Let's be honest. In part due to the emergence of fast fashion, the fashion industry is one of the biggest polluters. The upside is that there is a lot of room for improvement. Sustainability tales are a dime a dozen. And frankly, most are just like a sales pitch. We tell it like it is: We will never be able to make the perfect, 100% sustainable, no-footprint pullover. But that does not relieve us from the obligation to try our hardest to produce and market our Joe's as sustainably as possible. Starting with the choice of material, the wellbeing of the sheep, the use of as few chemicals as possible, working conditions in the spinning mills and workshops, responsible choices of transportation and packaging methods, right up to our free repair service and recycling scheme. But consumers, too, play their part in sustainability by deliberately choosing sustainable clothes. By taking good care of those clothes so they last longer. We're always happy to give our customers tips.
Below you can read what steps Joe takes to make its fashion more sustainable. It is an ongoing process. We want and will improve continuously. I can say without hesitation that we at Joe are serious about sustainability. If you are looking for the best possible sustainable high-quality pullover, don't look any further.

Ron Beckers
Founder Joe Merino