MAGICAL CHRISTMAS GIFTS FROM JOE
For men who believe in stylish simplicity paired with superior quality
The Personal Gift
These days it's hard to find a good gift. And let's be honest, men are more difficult to buy for. But we got you covered. Almost literally. Joe Merino carries a varied line of essentials in an incredibly wide range of colours. The huge choice makes every gift from Joe personal. No matter what gift you pick, it is bound to make the receiver's life more comfortable. In short, a gift from Joe is always good. Even if it's not good, because returns are free, easy and 'no questions asked'.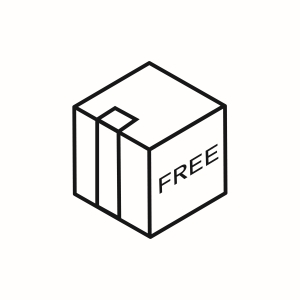 FREE DELIVERY & RETURNS
Joe does not charge shipping costs within the EU. Also not for returning.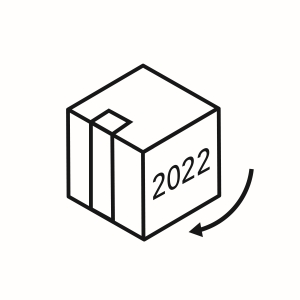 RETURN IN 2022
A different color, size or model? Returns and exchanges are free at Joe and can be any time! So even in 2022.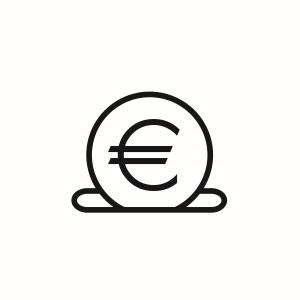 BUY MORE, SAVE MORE
Buy multiple gifts at once and take full advantage of the "buy more, save more" deal at Joe. Done is done.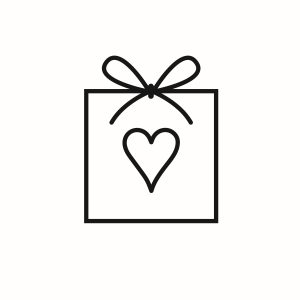 PERSONAL & VALUABLE
Joe's gifts are sure to be appreciated because they are chosen with care - by you!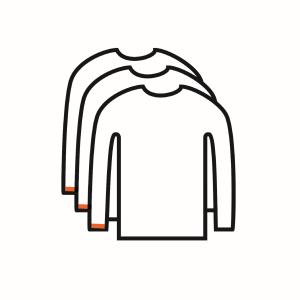 INCREDIBLY WIDE RANGE
More than 60 models in over 70 colors. It would be crazy not to find it in the wide range of Joe Merino.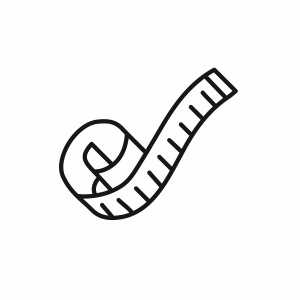 DON'T WORRY ABOUT THE SIZE
Not sure about the size? Fill out our easy size calculator and you have a 93% chance the item will fit.
The Joy of Giving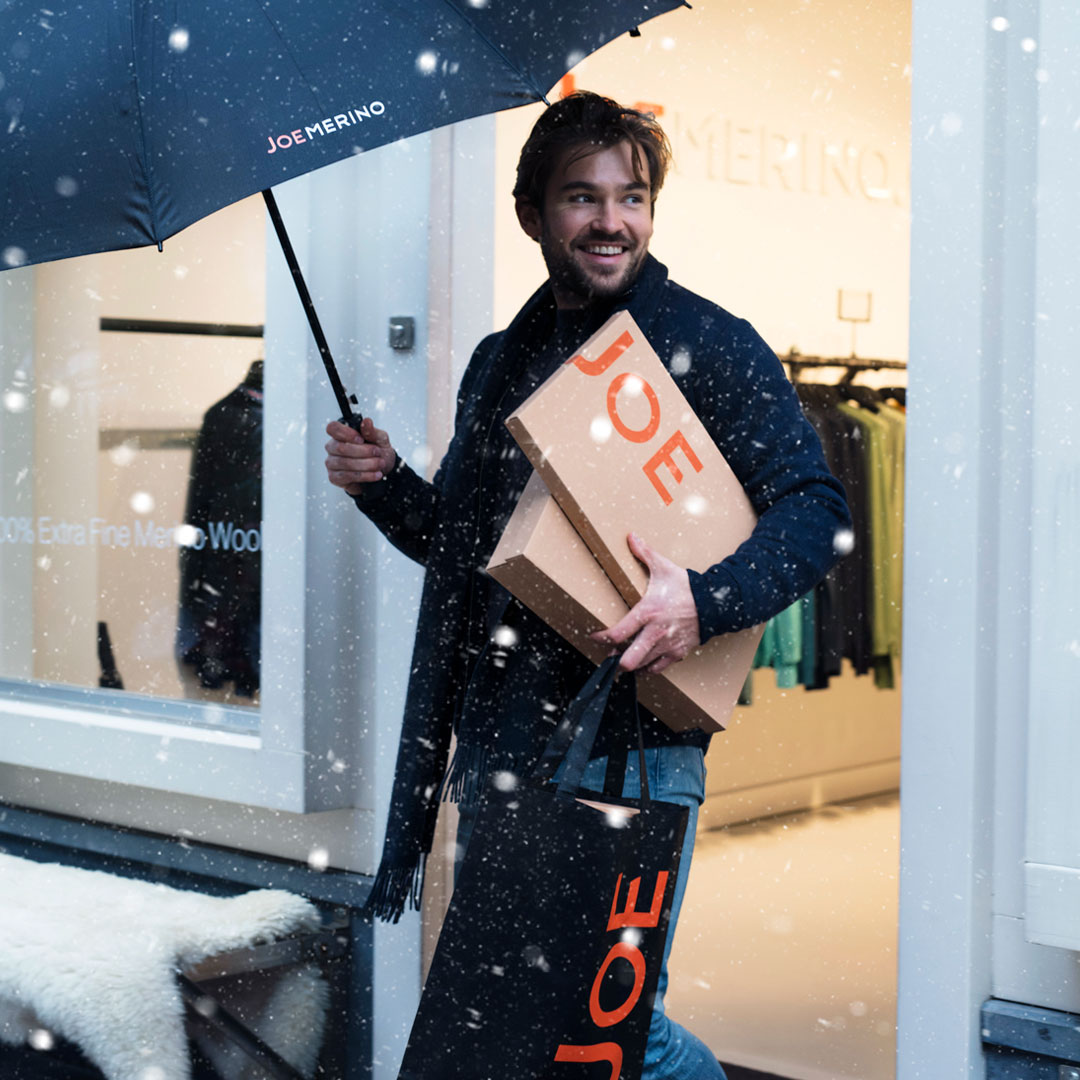 Studies show that the act of giving makes not just the receiver happy, but is also good for the giver's health. Joe is synonymous with simple, timeless elegance, brilliant quality and one-of-a-kind service. The variety of essentials and the epic range of colours raise the odds of getting it right. We are confident that a gift-wrapped Joe is a guaranteed success.
Sophisticated, luxurious, qualitative and sustainable
Sweaters, vests, jogging suits, shirts, polos, scarves and more
All made of 100% premium merino wool
FAVORITE GIFTS
Joe's favorite items to give as gifts. With these gifts, success is guaranteed.
JOE'S CLASSICS
Joe's bestsellers : the items that sell the most throughout the year!
HOLIDAY OUTFIT
An outfit to look good with during the holidays. At Joe, you are in the right place.
LEISURE WEAR
What better wear to help you stick to that New Year's resolution (we don't judge).
JOE'S THICKEST
Really thick items that can get you through the winter.
SWEATERS WITH A GOOD STORY
With these items, you are not only gifting a beautiful sweater, but also a beautiful story.
JOE SHIRT
The finest merino t-shirts and polo shirts. Also makes a fine gift.
SENSUOUS SCARVES
Joe's super soft shawls make ideal gifts to give. Especially for the colder days.
FOR EXTRA TALL MEN
For the extra tall men (>1.95m), we made our favorites in an extra long version
The (He)Art Of The Gift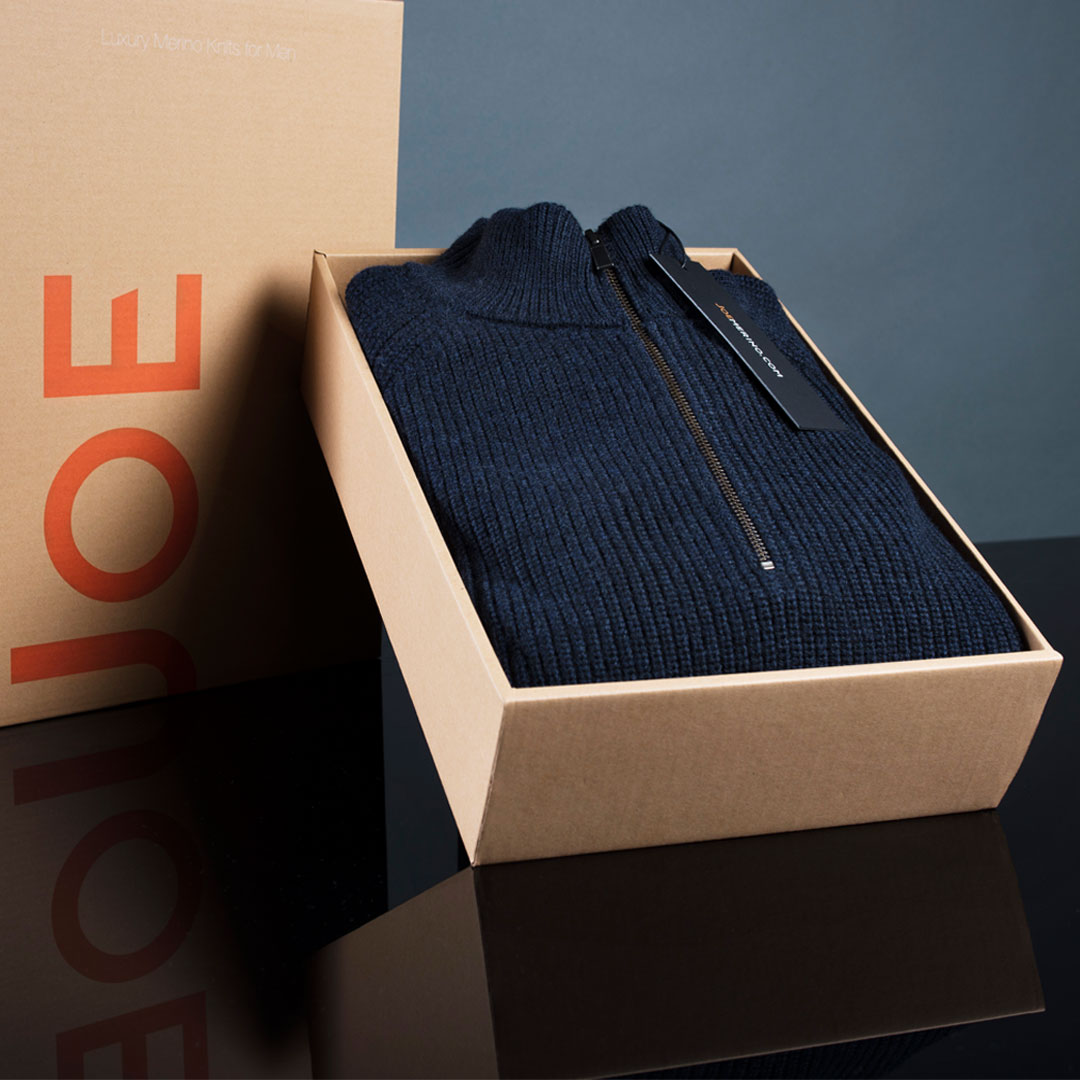 These days, many people are aware that sustainable packaging trumps beautiful packaging. Although Joe likes both, sustainability comes first. This is why you will find our Essentials packaged in a luxurious but recyclable cardboard box or in a reusable polybag.
Packaged in luxurious box or reusable polybag
Recyclable cardboard and plastic
Order your gifts on time. No stress.
JUST ONE CLICK AWAY
Difficult to get gifts for the man (or men) in your life? Not when you order online from Joe. Deliveries are always free. And so are returns. Size, colour or model not right? No problem. We have the most relaxed returns policy. You can return unworn (ok, we do have this one condition) items any time. We will exchange it or pay you your money back. Did we mention we have the most relaxed returns policy??
FREE DELIVERY & RETURNS
Joe does not charge shipping costs within the EU. Also not for returning. If - for whatever reason - you are not satisfied with your order, you can return it free of charge. Any time!
BUY MORE, SAVE MORE
Joe Merino products are timeless and are therefore never on sale. If you buy multiple products at once, you give us trust and limit our costs. We gladly reward that by means of a price reduction!
PREMIUM QUALITY
Joe has been developing the perfect Merino wool basics for men who believe in stylish simplicity. And throughout we have always stuck to our principles: Refined, luxurious, high-quality, sustainable, in a wide range of colours at the best possible price.