Our stores
It's easy to buy Joe online. But if you prefer, you can try Joe on, feel what he's made of, and take him home with you from one of our three stores. They are located in the hearts of Amsterdam, Antwerp and Dusseldorf. Step away from your hectic life and into Joe's world. You are always welcome to browse, have a chat, or just a drink.
Our staff can give you tips on how best to treat Joe, or help you fix stains or other problems.
We look forward to meeting you soon!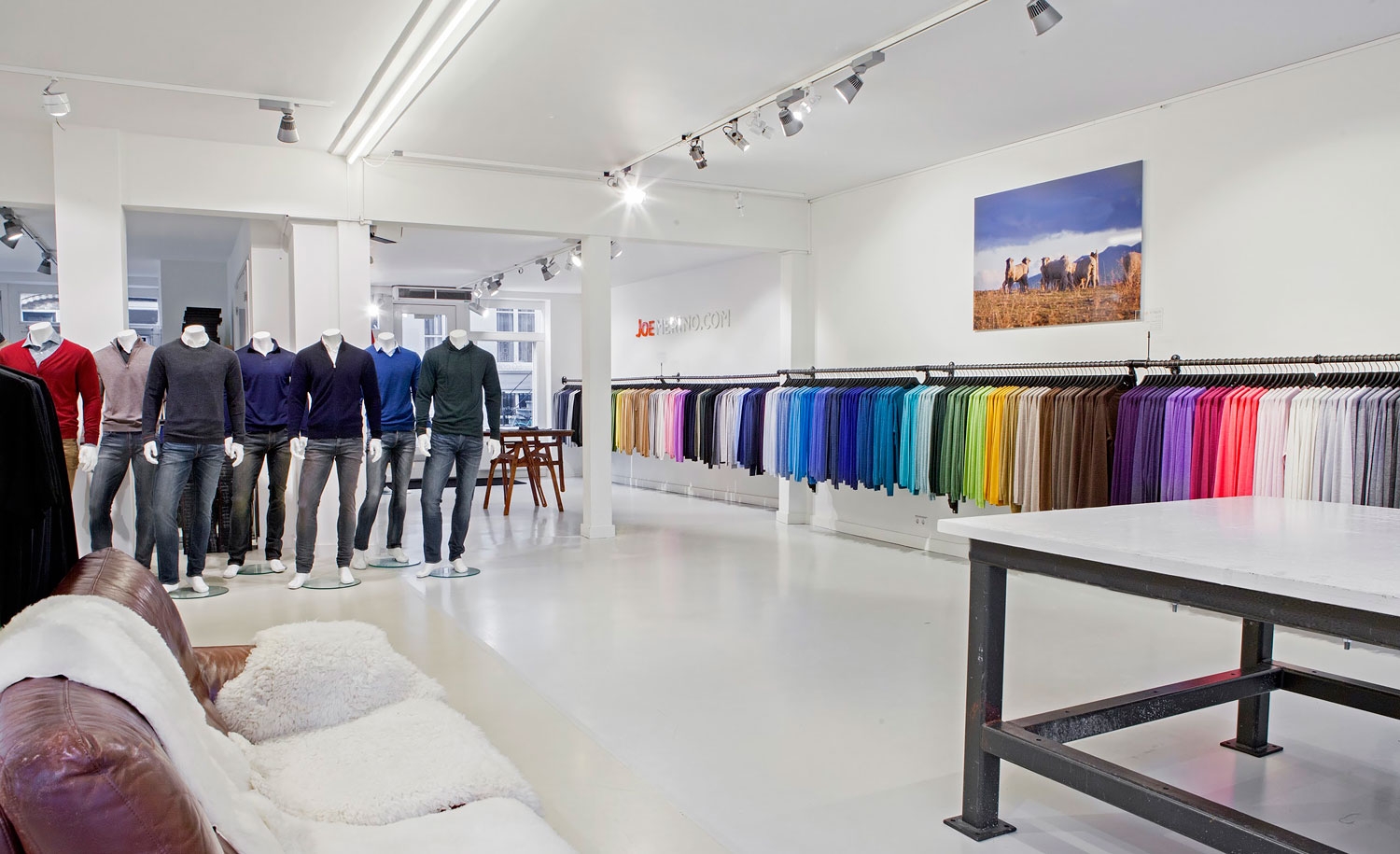 AMSTERDAM
Kerkstraat 167-169 | 1017 GH Amsterdam | The Netherlands +31(0)20 820 8080
Opening hours:
Monday - Friday: 10 am - 6 pm Saturday: 10 am - 6 pm Sunday: 12 pm - 6 pm
Deviating opening times
December 31, 2019: 10 am - 4 pm
January 1, 2020: closed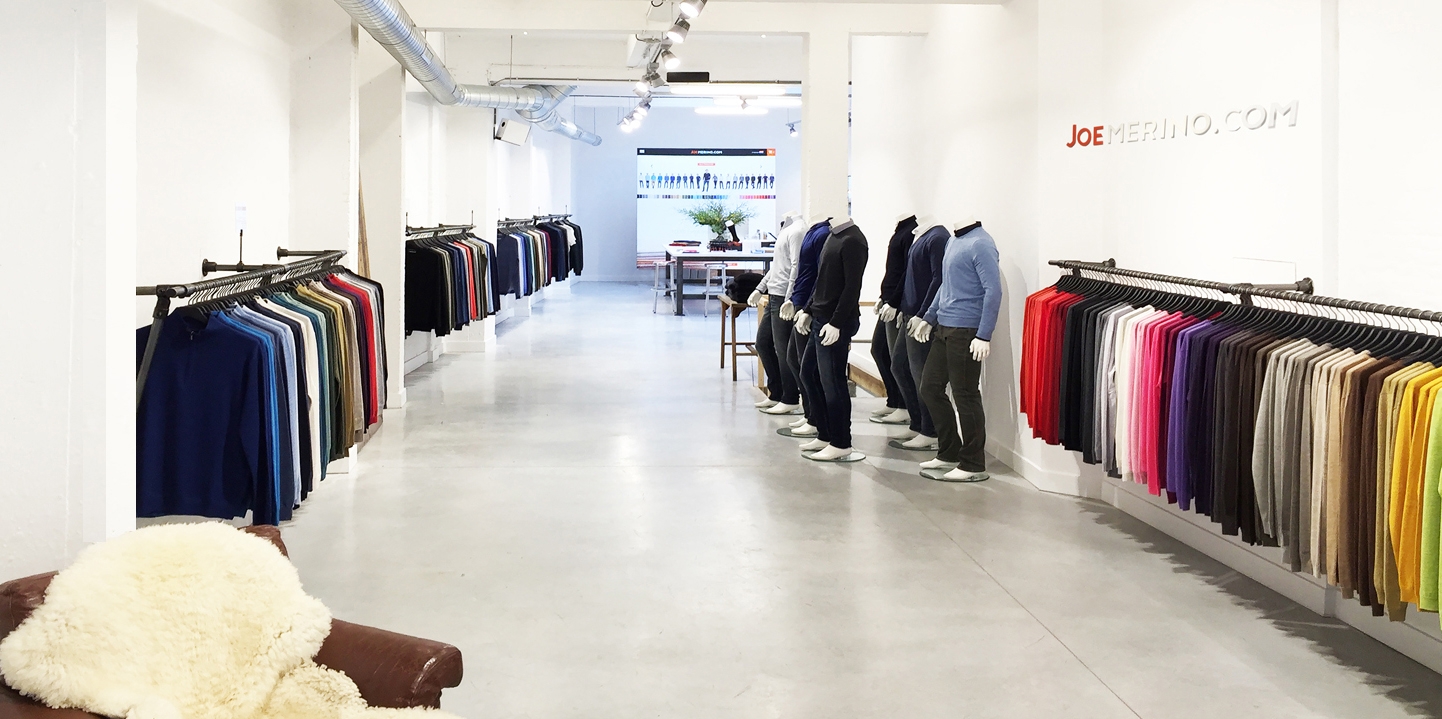 ANTWERP
Kloosterstraat 28 | 2000 Antwerp | Belgium +32 (0)32 310 980
Opening hours:
Monday / Tuesday: closed Wednesday - Friday: 11 am - 6 pm Saturday: 10 am - 6 pm Sunday: 12 pm - 6 pm
Deviating opening times
December 31, 2019: closed
January 1, 2020: closed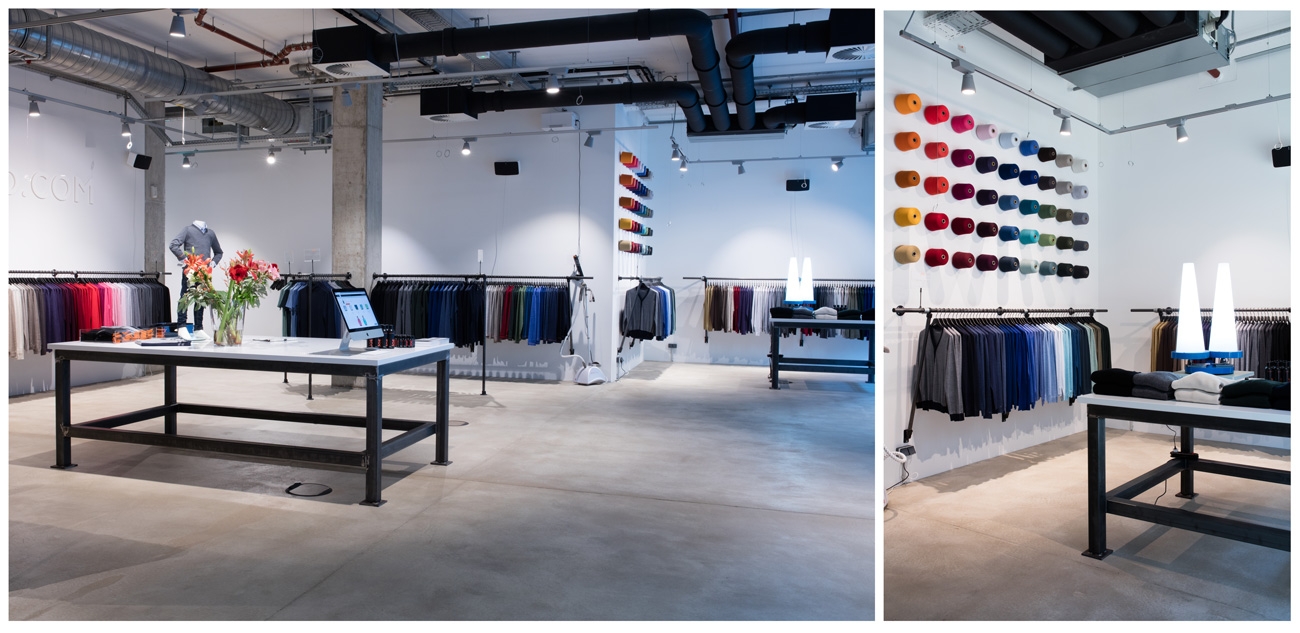 DÜSSELDORF
Kasernenstraße 14 | 40213 Düsseldorf | Germany +49 (0)211-569 40 758
Opening hours:
Tuesday - Friday: 11 am - 7 pm Saturday: 10 am - 6 pm Sunday / Monday: closed
Deviating opening hours
December 31, 2019: 11 am - 4 pm
January 1, 2020: closed