70% recycled Merino wool, 30% recycled polyamide
70% recycled Merino wool, 30% recycled polyamide
BUY MORE SAVE MORE
Joe doesn't do sale. All our Joes are not only timeless classics but are manufactured and sold at fair prices. Still, we can offer you a sweeter deal if you buy more Joes in one go. We cut down on our costs, and you get a discount. It's a win-win, really.

Note: our socks are excluded from the Buy More Save More deal.
buy 2
buy 3
buy 4
Each next
Pullovers
Cardigans
Coats
riva
€15,-
discount
€30,-
discount
€45,-
discount
€15,-
discount
Polos
T-shirts
Shirts
SWEATSUIT
ACCESSORIES
€10,-
discount
€20,-
discount
€30,-
discount
€10,-
discount
Kies je maat:
What is my size?
Inside the EU: Free shipping and returns
Return a pullover? No problem! Any time and reason
In house service center
Created by mixing a sizable number of worn-out and damaged Joe's sorted into three colours: Blueish, greyish and other.
This mix is made up of at least 10 different (sorry, there's no other way to say this…) shades of grey.
Material 70% recycled Merino wool, 30% recycled polyamide

?

Fineness 26 microns

?

Gewicht 660 grams

?

Colour nameMix Grey
ColourGrey
Model & Size John is 1.85 m, weighs 74 kg and wears a medium
Super soft
Temperature regulating
Antibacterial
Moisture wicking
Colour-fast
Retains its shape
UV protection
Easy to refresh
Delivery | Order before 3:00 pm and we'll send out your order that same day
Delivery is free of charge within the EU (view all shipping costs). Once your order leaves our warehouse we will send you a Track & Trace code to track your order and the time of delivery.
Returns
|
Returns are free of charge within the EU. There are two ways to return your order:
Through the post. For more information check out our returns & exchanges page
Go to one of our brick and mortar stores in Amsterdam, Leidschendam, Antwerp or Düsseldorf.
Size Calculator
Size calculator
Uncertain about your size? Based on the experience of our customers, we can thoroughly estimate your size.
Answer below three simple questions and Joe will give you the right advice right away.
John is 1.85 m, weighs 74 kg and wears Medium.
Your size is:
Style
Material
Maintenance
Joe Circular
One of many kinds: We took some old Joes that could not be salvaged, added some other textile odds and ends, and hey presto, a timeless and rugged classic.
The sorted basic materials determine the colour. No added dyes or chemicals.
The yarn of the Circular is made up of 70% recycled Merino wool and 30% polyamide from industrial remnants.
For the occasion our trademark orange stripe has turned green as a sign of sustainability
What to expect
Warm, bold, and perfect for the great or small outdoors. A rougher exterior than its brother Joes because of the recycled yarns, but with a soft heart. A pullover with a story.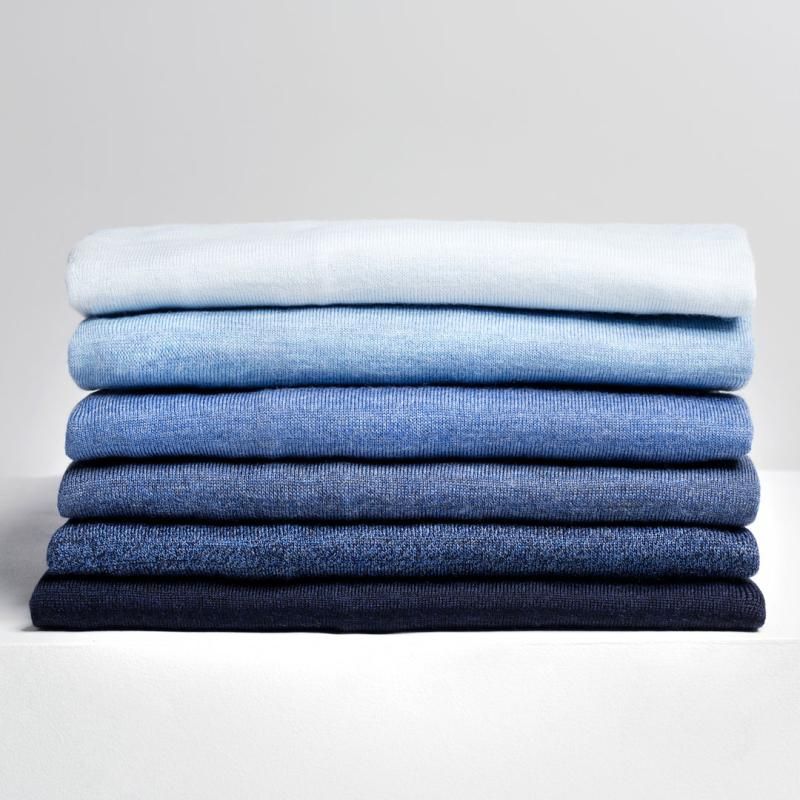 100% RECYCLED YARN
Joe Circular and Joe Plaid are for 70% made of recycled Merino wool. The remaining 30% is polyamide made of industrial remnants. The polyamide beefs up the recycled Merino wool yarn, making the Circular and the Plaid more robust and more rugged.
Merino wool is praised world wide for its softness, strength, breathability and temperature regulating benefits. In addition, merino wool is 100% natural, renewable and biodegradable. All these beautiful natural properties make merino wool an extremely comfortable fabric to wear. Perfect for all seasons!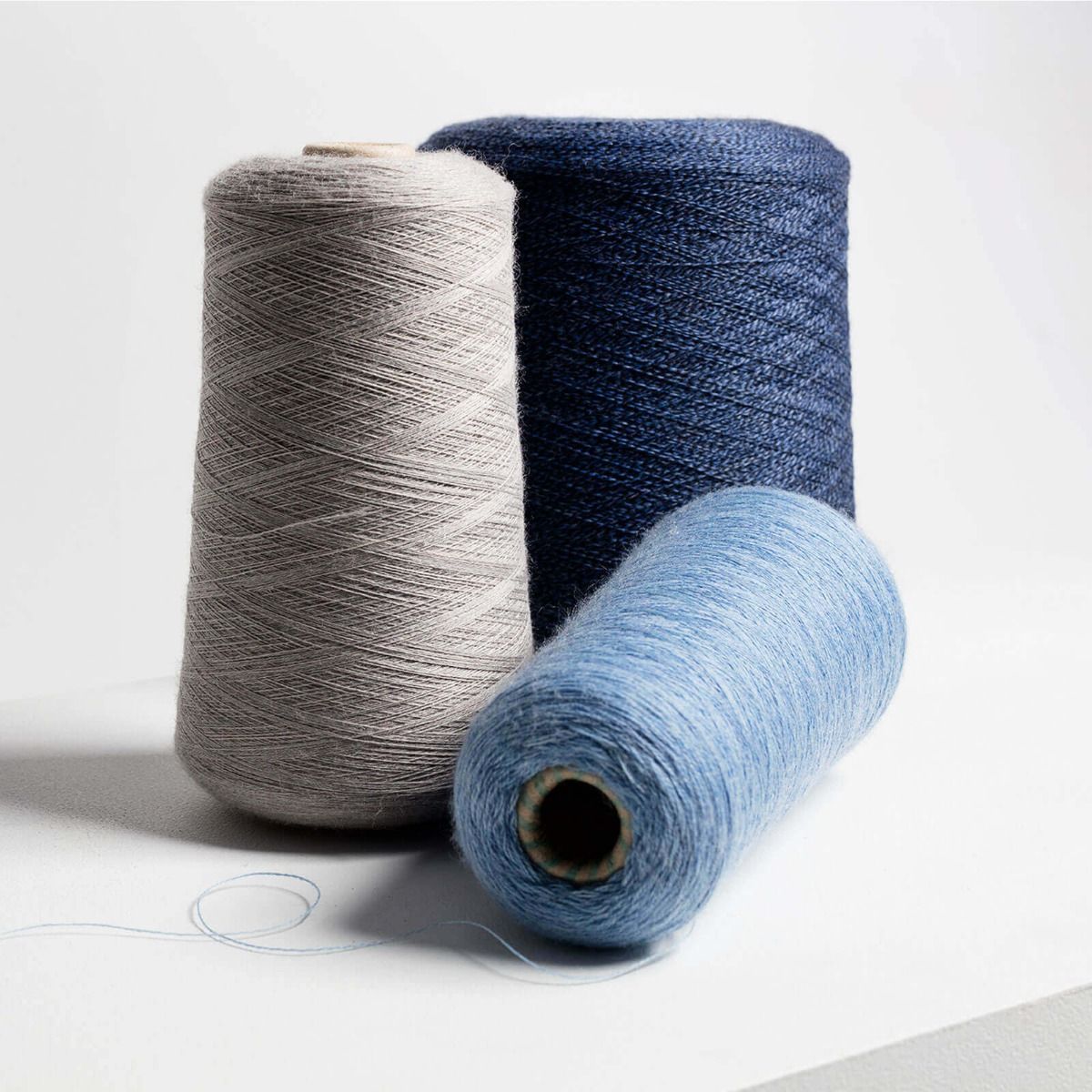 HOW TO CARE FOR MERINO WOOL
Thanks to Merino wool's antibacterial qualities, you don't have to wash your Joe very often. Just air your Joe outside for a night, and he will be ready for wear the next day!
Still, we recommend washing your Joe every now and then. Just put him in the washing machine on the wool cycle (30° maximum, spin cycle no more than 600 rpm.) No need for manual labour! Have a look at the symbols below to find out what you have to do to get the best result.
Take care of your Joe

Woolwash at 30° and 600 rpm max

Use wool detergent, no softeners

No tumbledry (could be deadly)

Dry flat

Iron away with a little steam

No bleach, this will kill the colour